15 Jun

The Matrix soundtrack to be released on Vinyl for the first time ever
The Matrix soundtrack to be released on vinyl for the first time ever
The Matrix soundtrack will come in the form of a 2x LP Red and Blue colour record limited to only 1500 copies
Photo: The Matrix Score composed by Don Davis (for illustration purposes) 
The 2x LP soundtrack, featuring music from Linkin' Park, Marilyn Manson, Deftones and Rage Against The Machine will follow in the reins of the split-coloured vinyl score, but this time will be separated into two records, coloured red and blue, to signify the iconic red and blue pills in the movie.
Fans of The Matrix will find the release a nice treat, as it will contain actual stills from the movie in the centerfold.
The soundtrack will be released come this fall via Real Gone Music on August 4.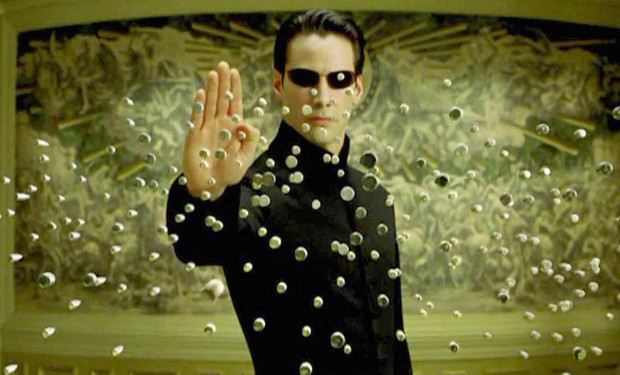 To whet your appetite, here's the iconic Clubbed To Death track off the music soundtrack that came out back in 1999.
Calling all vinyl records collector out there! Want to share & showcase your records collection with our community? Download #vinyloftheday marketplace app to start sharing, discover great music or even start buying vinyl records & selling vinyl records via
iOS: http://cratedig.us/app
Android http://cratedig.us/android